CONNECTING BRANDS WITH FANS
Live events bringing people together is a fundamental part of the human experience. Our uniquely curated experiences can give your brand a competitive advantage with the right partnership! Whether that is reaching a certain audience and building brand awareness, creating a meaningful connection with consumers, or using the event as a content engine over time; whatever your key measurables are we can build out a plan together for a positive ROI.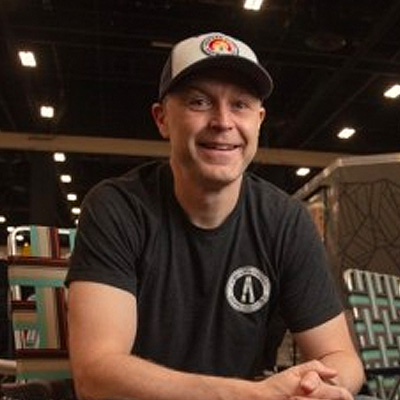 Bill Robinson
President, Alberta Beer Festivals
We truly value the partnership we have with Trixstar and the Great Outdoors Comedy Festival. Not only are they one of the most professional and well run businesses in the industry, they exceeded all our expectations in terms of execution and tactical benefit. We can't say enough about them as an organization or as human beings and look forward to many years of working together!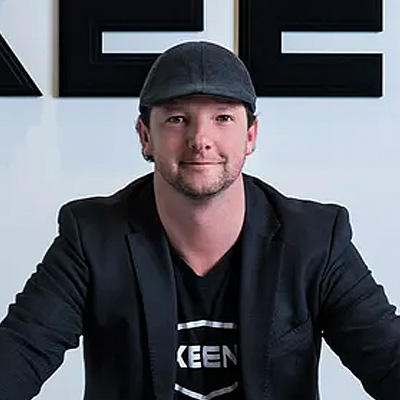 Dave Tennant
Vice President – Corporate, William Huff Advertising
Success and continued growth is a result of having trusted partners, earned opportunities and a shared passion for achieving the highest standard as possible. Our partnership with Trixstar along with the Together Again & GOCF events has been nothing but a success! A professional group that consistently puts people and passion first in everything they do. This partnership lets us showcase our work at multiple first class events across the Country and continuously adds to the success and growth of our business. Thank you for sharing your stage with us and we look forward to being "Together Again" for many years!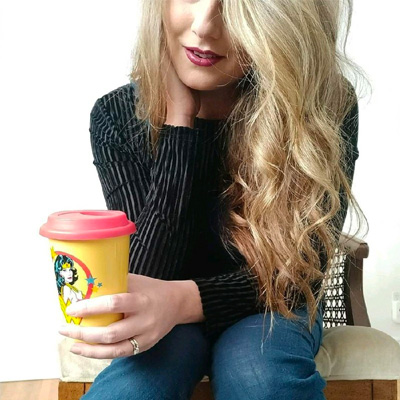 Deanne Ferguson
Marketing & Social Media Manager - KUMA Outdoor Gear
From the start, Trixstar took the time to really listen to what our goals and outcomes from the sponsorship were and since our initial meeting, have seamlessly worked with us to create a sponsorship package that fits our brand into their events. Their professionalism, ability to adjust if needed, and openness to work together to create a sponsorship opportunity that benefits both parties is why we love working with Trixstar!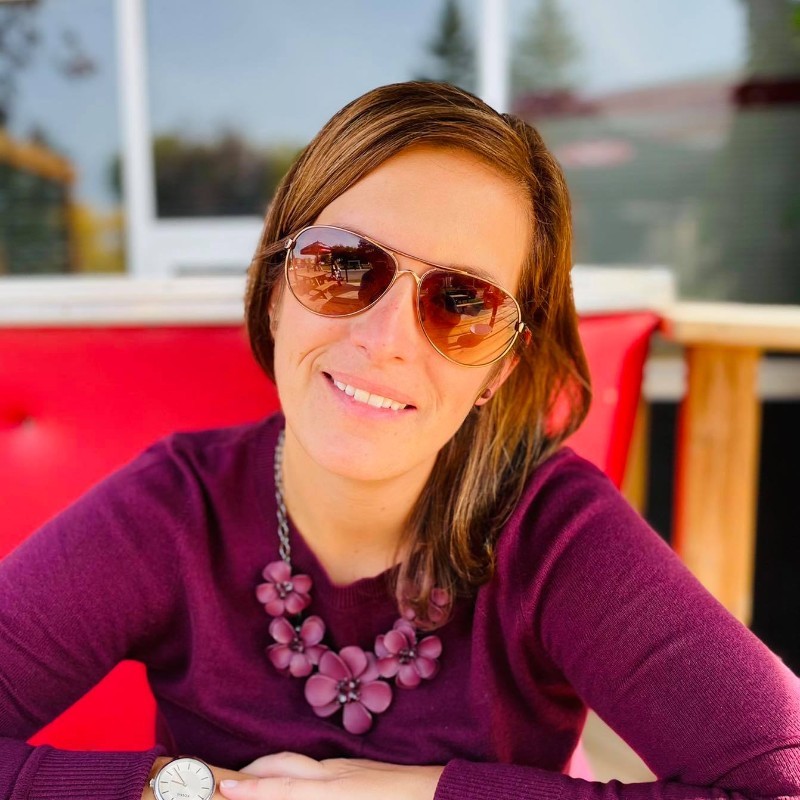 Jennifer Tessier
Senior Manager, Regional Sales - Coke Canada
The team at Trixstar and the Great Outdoors Comedy Festival is professional, strategic, and collaborative and it is a pleasure working with them on their events. We have developed a transparent and trusted relationship where opportunities to grow are eagerly shared on both sides. The execution of their events is best in class – they are thoughtful, tactful, and always with a safety-first mindset. Their approach has allowed us to showcase our brand seamlessly across Canada. We are delighted with our partnership and look forward to working together on their events as they expand and grow!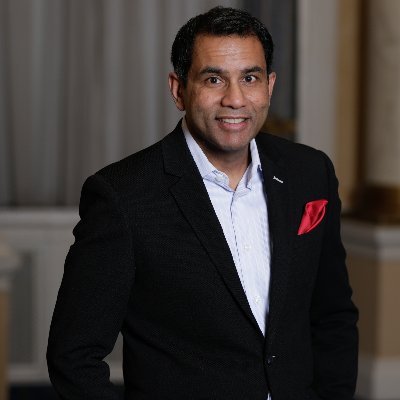 Sol Zia
Calgary Hotel Association
We were delighted to partner with the Great Outdoors Comedy Festival for the inception of the Calgary event and are happy it is addressing a needs period for our hotel members. We look forward to the continuance of the festival and the economic benefits for our city, as well as positive impact on the visitor economy, travel, tourism and hospitality businesses in Calgary.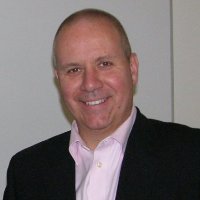 Don Norris
Vice President Marketing - Servus Credit Union
Servus worked with Trixstar through all aspects of the GRIT Series with Gary Vaynerchuk sponsorship, all at the height of the pandemic! With all that could have gone wrong, nothing did, and we were so pleased with the turnout and association.
I'd love to set up a time to chat about how we can align your brand with one of our festival properties, ensuring it is a win-win for us both!
Chris Schoengut, Vice President